We will organize your vacation in Sardinia, and you will keep it in you heart forever!
We also offer Shuttle service, Rental Car (even without credit card) for your arrival, departure or transportation around the island.
Among the many reasons to visit Sardinia is the delicious cuisine. Whether you are a tourist or not, we arrange an amazing menu by one of our most talented chefs in the comfort of your own home. Don't miss the very appreciated Chef at home experience!
Welcome to
Best Vacation Ever
We are specialized in organizing an unforgettable vacation in the island of Sardinia. With our help you will find the right rental home that will fit all of your needs and wishes. We also offer tours that will enhance a simple trip to an unforgettable EXPERIENCE that you will keep in your heart forever!
Our services
We offer several services that will transform your vacation in Sardinia the best one you ever had!
Home Rentals
We manage villas and apartments in the city of Cagliari and in other areas of South Sardinia. Find the one that fits the most your needs and wishes!
Boat & Breakfast
Let your stay in Cagliari be a special one! Book our beautiful Sailing boat Barca Hotel!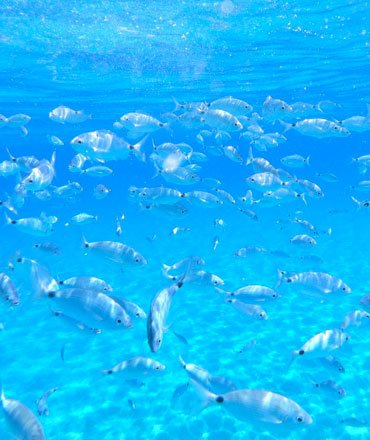 Esperiences
Not just simple trips, but unique experiences that will immerse you in the breathtaking nature of our land.
Chef-at-home
A talented chef at your complete disposal will prepare delightful dishes for lunch or for dinner at your own home.
Rental
Cars

and Shuttles

Simply relax or explore the island with our shuttle service and rental cars.
Real Estate Property management
If you own a house or an apartment, then our team is the best choice to get definite profits without worrying about anything.
The most requested experience:
Exploring the sea
An unforgettable excursion with sailing boat or RIB boat (rigid inflatable boat) in our crystal clear waters
What our guests say
Some reviews our kind guests left on our Google account
Wonderful place, beach near the wonderful structure. Staff very professional. Highly recommended place to escape and spend unforgettable moments. We hope returning soon
Manuel is an exquisite person who made us live a memorable experience among the wonders of Sardinia. Absolutely recommended!
This staff is unique! Very professional and very available.
Great experience with Best Vacation. Manuel found just what I was looking for with my wife and our little dog. Unbeatable price considering the location with incredible views of the sea and the period. We recommend the RIB Boat excursion where we saw some fabulous places in the marine park of Villasimius
Be enchanted by our passion and professional service!
We will let your stay in Sardinia be your BEST VACATION EVER!
Call us or chat on WhatsApp